Main Links
Web Folders:
A Daily Prayer Notebook Main Index
Learn to Pray Page Index -see all the p-n- documents
Bible Study Intro Index
The Latest full entire version

My Classes Links:
DPN Class List and Links in their Context (to be updated as completed)
Personal Links:
2006 Web Edition Guest's Daily Prayer Notebook\
The 1980 Prayer Notebook (thumbnail graphics of the first printed PNB)
Recent and ACCESS Pages
Access all You can see articles by yours truly, pastors, and missionary web pages we're hosting, and other Christian helps here including, among others:
Family Links:
Resources for your Family : Audio or Video
Freedom Index
My Business Links
Mrs. Zelma Rothaar
July 20, 2012 Update: We have received word that Zelma's reward is now her own. On May 18, 2012 she was ushered into the gates of Splendor. We are in awe of a godly husband's honor 'till death do ye part' for his beloved wife. GOD RICHLY BLESS THIS SACRIFICE PASTOR ROTHAAR! WE LOVE YOU. May God's comfort and peace be yours!
The CDs Below Were Copied At the Home of Former Pastor Kevin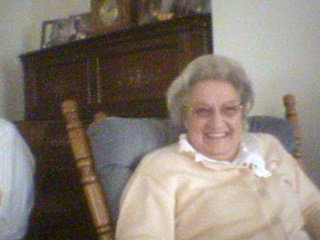 Rothaar 8/25/2008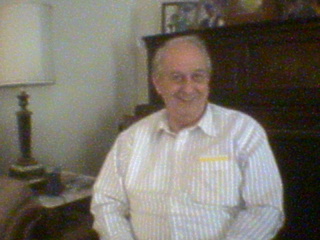 Edited 2:37 PM 2/16/2009
Key:: #m.##s -- ##track Title
-------------------------------------------------------------------------------------------------------------

Vol 1

Vol 2
Vol 3


Note:
The songs are all .WMA (Widows Media Audio File Format). The titles written Above are not necessarily actual song titles since some songs are unknown to the editor. The cds were copied to our computer when visiting the family in August 2008.
We have loaded them to our website www.aprayernotebook.net/access/zelma so that anyone who loves her can enjoy her marvelous life.
As she walks down the road to her Coronation, she surely thrills us all with her glorious life, and we can imagine her amazing reward in eternity!
Kevin, her husband, is loving her with the most amazing love as she walks this lonely road: She has Frontal Cranial Dementia, similar to Alzheimer's. May God richly bless his selfless devotion, and suit him with the great reward that is due him in glory as well!
Thank you for sharing this blessed memory.
---
Here's our 2010 Update Visit: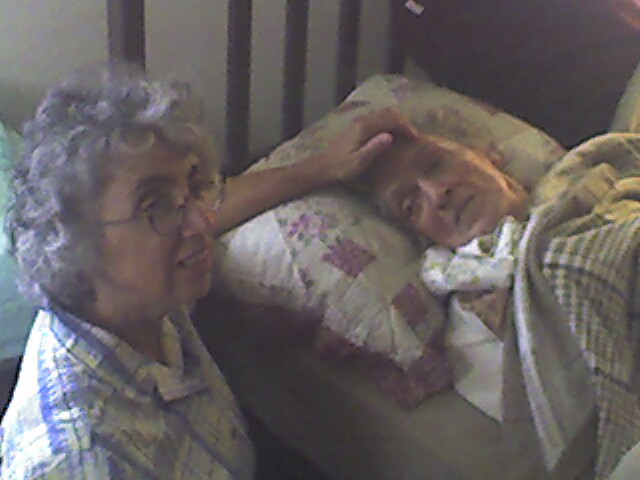 From our Facebook Notes: "We were able to clean a bit for Grandma Wise in Attica. While there we went and visited former Pastor Kevin Rothaar and his dear wife Zelma. (http://aprayernotebook.net/access/zelma/index.htm) This is the man who married us and we admire his devotion to his spouse with Frontal Cranial Dementia, similar to Alzheimer's. Christine seems to have a touch with her whenever we come to visit ."
CPL
---