Have You Ever Ask Yourself This Question?
The graphic full size images:
Front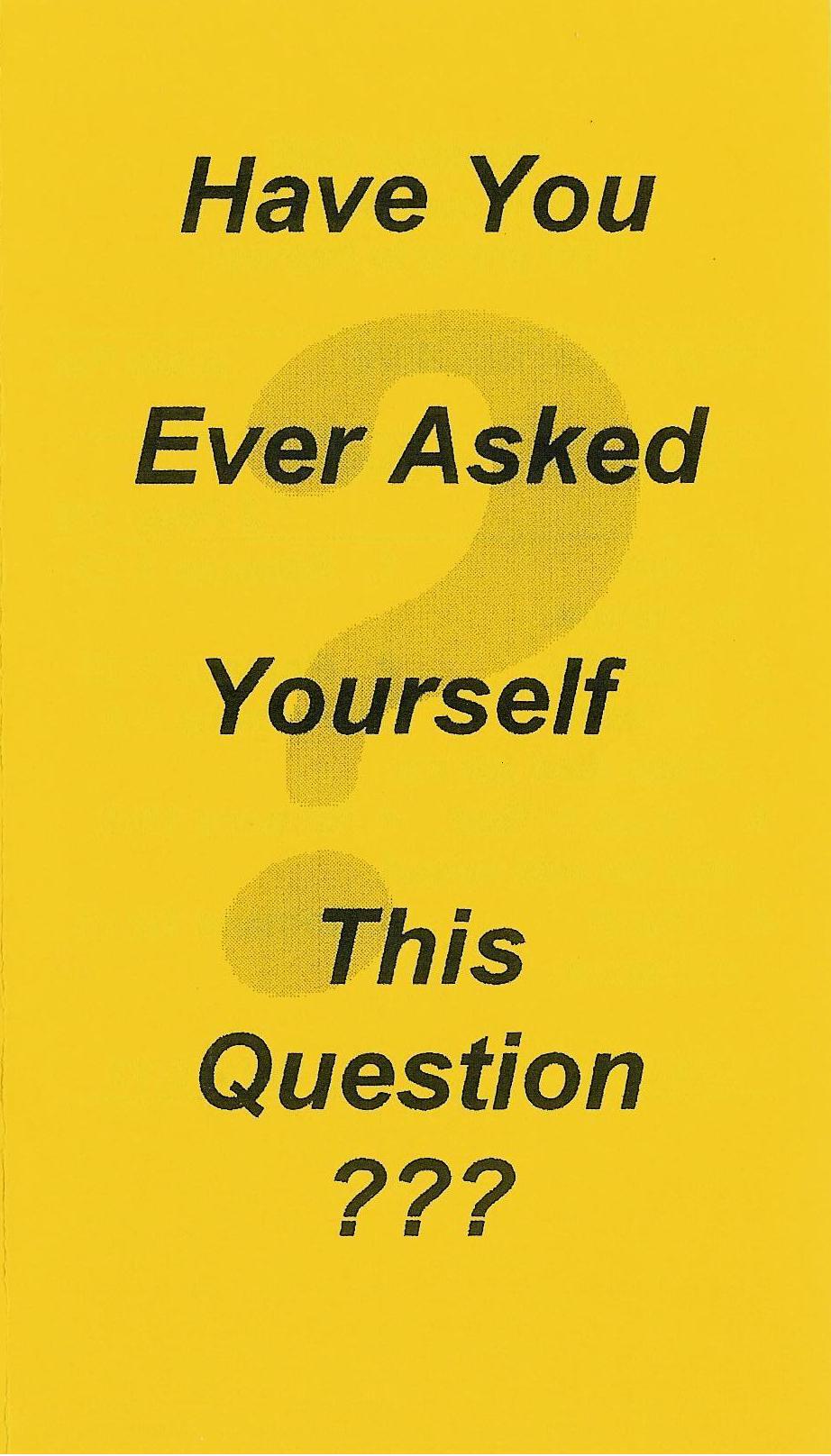 Inside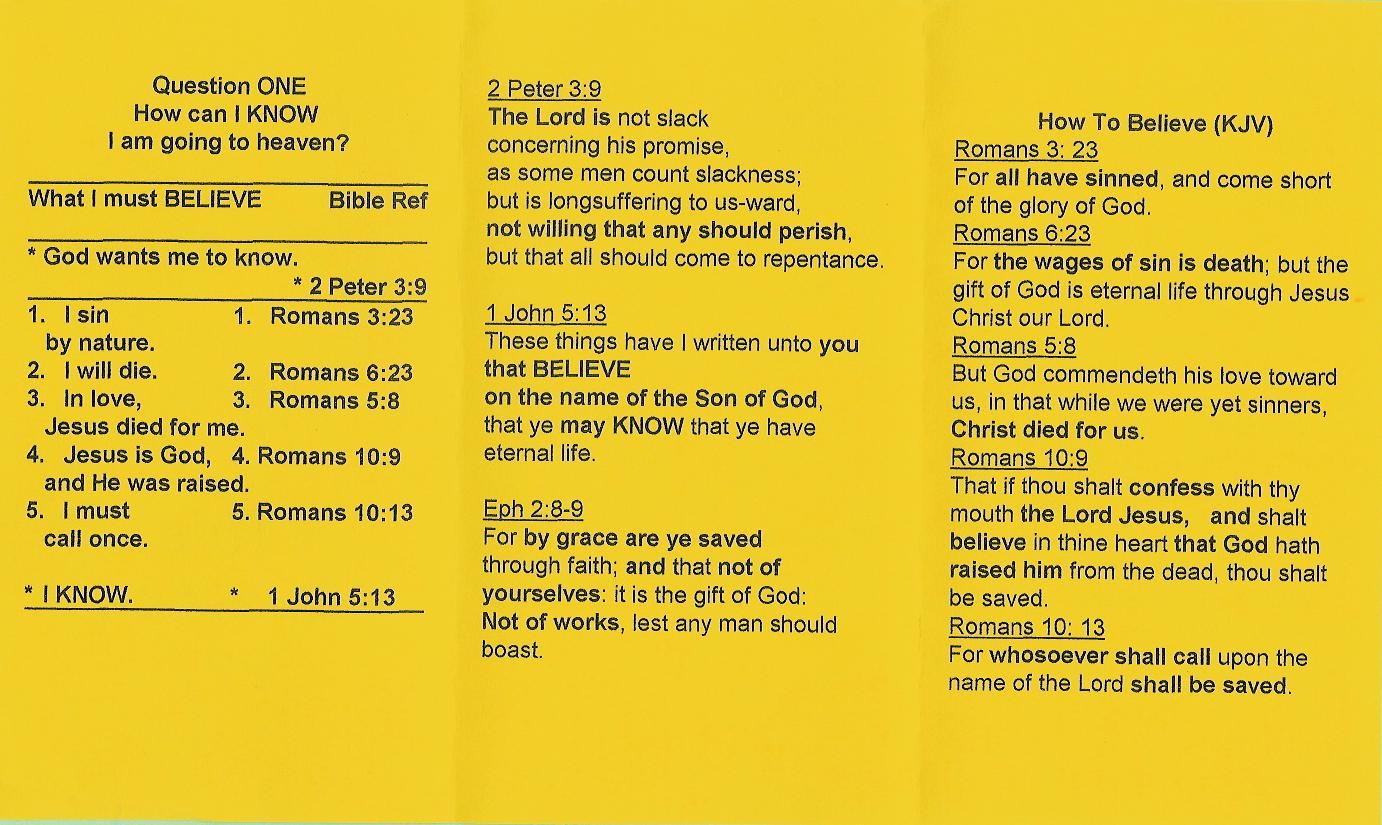 Backside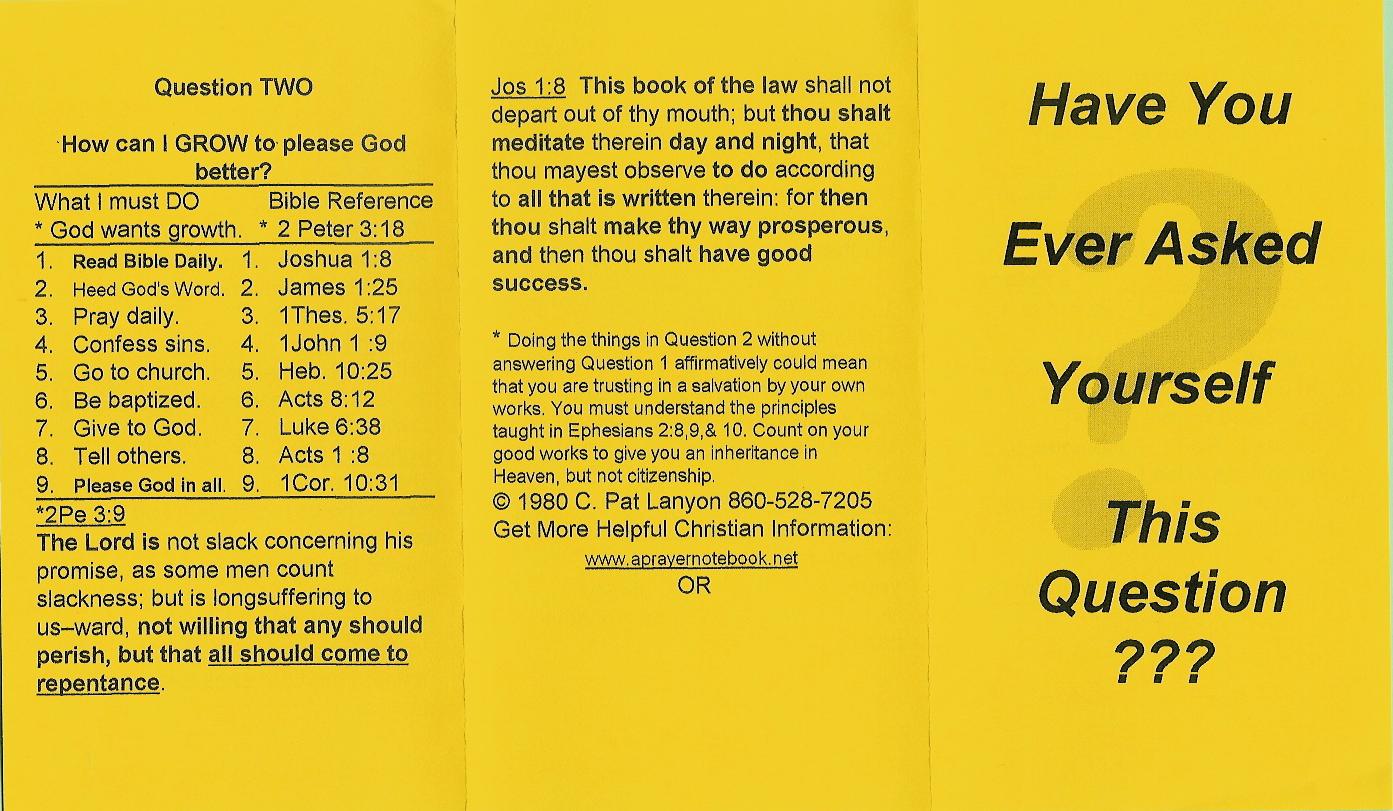 2 PE 3:9 was a mistake that has appeared already on the inside.
The Verse should have been 2 Pe 3:18:
but grow in the grace and knowledge of our Lord and Savior Jesus Christ.
Also we would have liked to have room for: Eph 2:10:
For we are His workmanship, created in Christ Jesus for good works, which God prepared beforehand that we should walk in them.