Main Links
Web Folders:
A Daily Prayer Notebook Main Index
Learn to Pray Page Index -see all the p-n- documents
Bible Study Intro Index
The Latest full entire version

My Classes Links:
DPN Class List and Links in their Context (to be updated as completed)
Personal Links:
2006 Web Edition Guest's Daily Prayer Notebook\
The 1980 Prayer Notebook (thumbnail graphics of the first printed PNB)
Recent and ACCESS Pages
Access all You can see articles by yours truly, pastors, and missionary web pages we're hosting, and other Christian helps here including, among others:
Family Links:
Resources for your Family : Audio or Video
Freedom Index
My Business Links
My Dad
In Memory of James Edwin Lanyon | The CPL Connecticut Lanyon Family | Happy Father's Day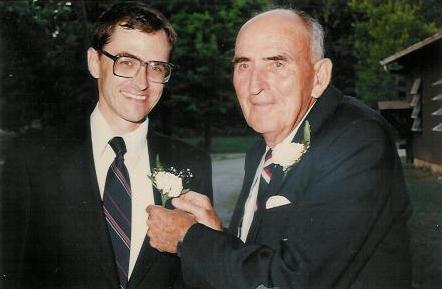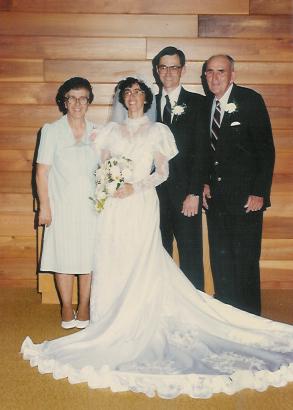 My father loves me this I know,
For he brought me to church and to Jesus I know.
He's in heaven now for 14 glorious years,
And there in splendor, yes, no more tears!
He loved deeply and tenderly with those tears
When he lived on earth for 87 years.
His last two sons saw his example you see,
And their lives are Christian for all see.
So much we owe to this father so kind,
And so much we appreciate from time's behind.
Time leaves it's mark on everyone we know:
It's time to weep for other's we know,
That we can my father's Father show.
--C. Pat Lanyon, after seeing his father's yearbook:
James Edwin Lanyon responded for salvation and Baptism with his two sons at
Commission Baptist Church in Lakewood, Pastor Kenneth J. Darrow, in CO,
soon after the family moved to then 7701 W. Mississippi in 1963 or 1964.
Our homestead later was renamed 995 S.Yarrow St. That house,
built on top of a basement only dwelling, has been torn down and replaced with a duplex.
Since then all three have made renewed professions of faith:
Gary in 1968; Pat in 1972; and Dad sometime later, perhaps 1973 or 1974.

Dad's High School album page.
He lived in Joplin, MO, where he was also married to Mom.
Part of the caption for his picture reads,
"I[n] peace 'there's nothing so becomes a man,
As modest stillness and humility.' " Shakespeare, Henry V, Act 3 Scene 1, L3-4
What a saying to claim for your own!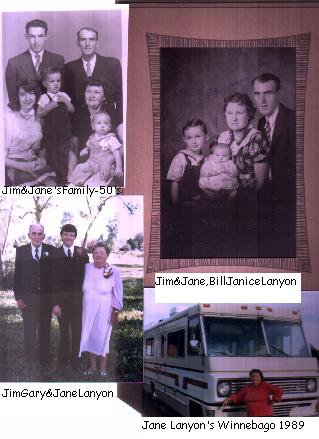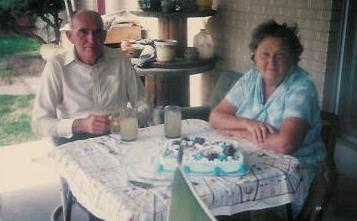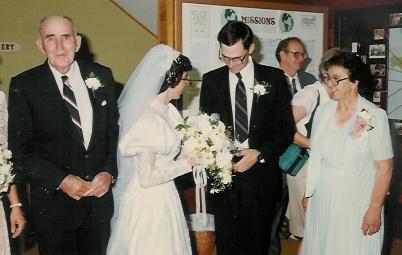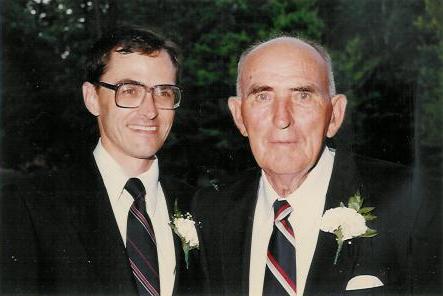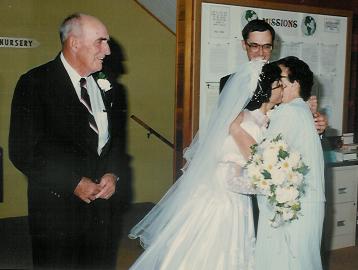 Thumbnails for our Higher Resolution Pics
---
David Edwin Lanyon my first born is named after Dad Lanyon.