Main Links
Web Folders:
A Daily Prayer Notebook Main Index
Learn to Pray Page Index -see all the p-n- documents
Bible Study Intro Index
The Latest full entire version

My Classes Links:
DPN Class List and Links in their Context (to be updated as completed)
Personal Links:
2006 Web Edition Guest's Daily Prayer Notebook\
The 1980 Prayer Notebook (thumbnail graphics of the first printed PNB)
Recent and ACCESS Pages
Access all You can see articles by yours truly, pastors, and missionary web pages we're hosting, and other Christian helps here including, among others:
Family Links:
Resources for your Family : Audio or Video
Freedom Index
My Business Links
The Hidden Story About Essiac
Scripture Basis: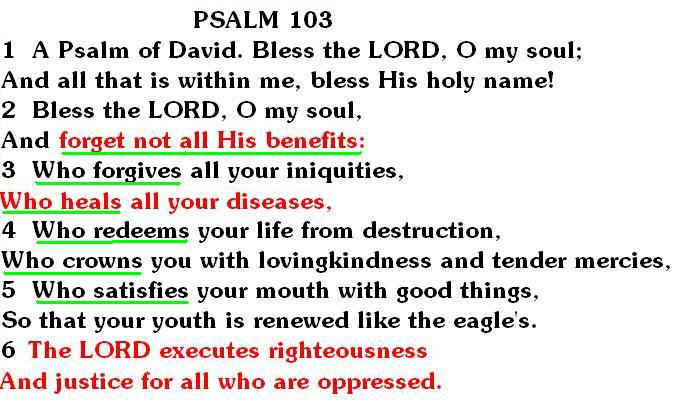 The Human Hindrance Factor:
God provides benefits to us, in spite of men's attempts to cover up knowledge for his own profit!
Man finds profit to be preferred over healing, not what God above desires.
These claims, like Laetrile of past history and covered by Kent Hovind on his The Bible and Health (269 MB download, so try right clicking and 'save as' to get the full download), seem like fairy tales until the study is done. See our page on Kent Hovind. Read the claims and documents carefully before you refuse knowledge.
Image files of the 7 page story as we scanned them.