July Spiritual Leadership Conference
conducted annually...
Is a video we saw recently online. Slides I made up are below the video links.
The 10-40 Window: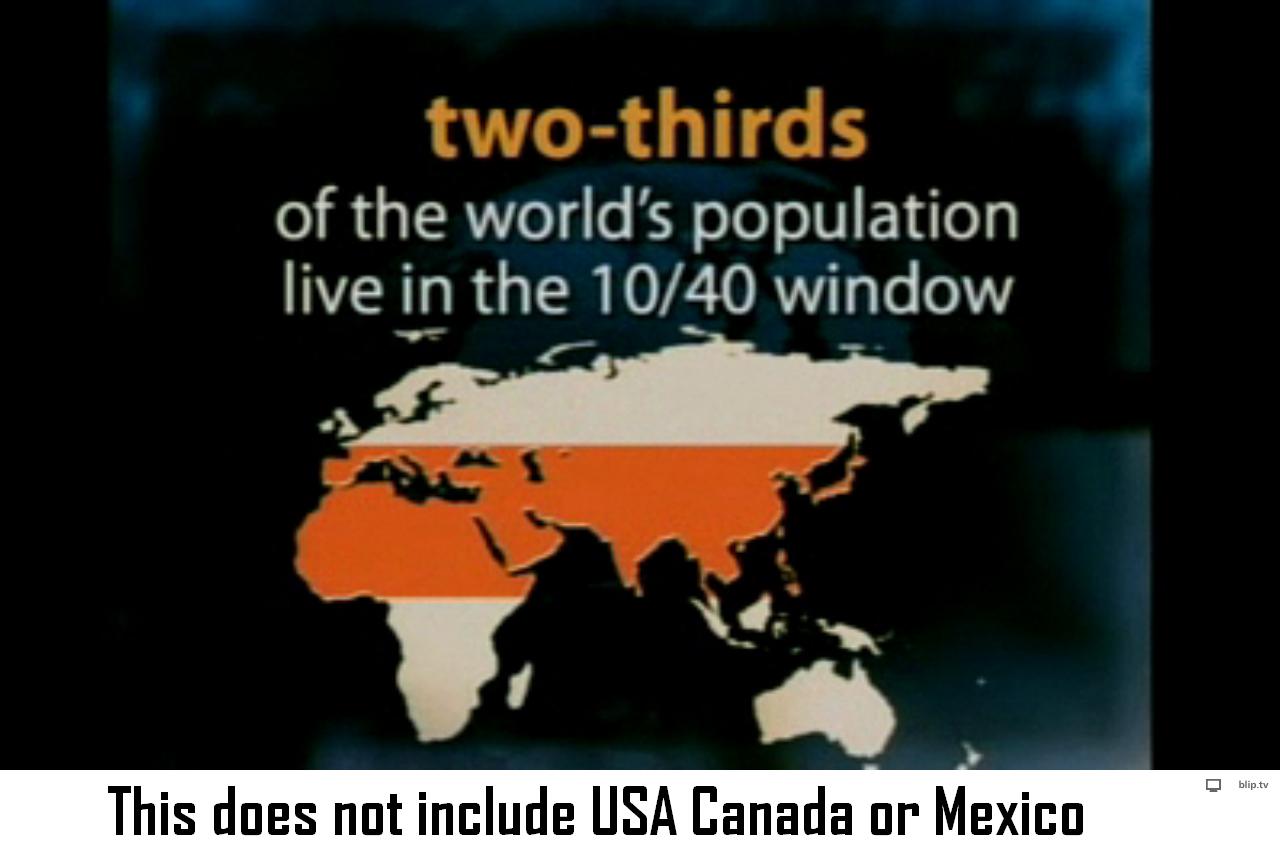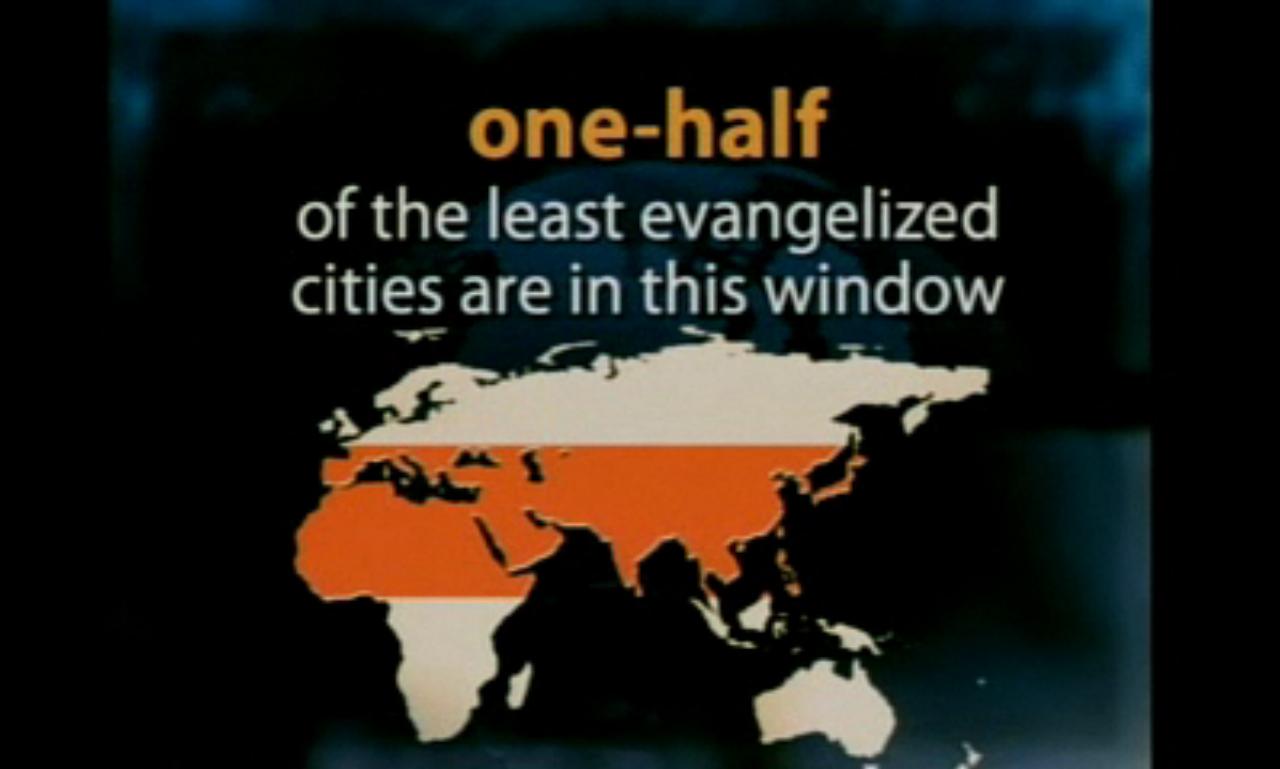 36 Slides as Dr. David Gibbs preaches shown below: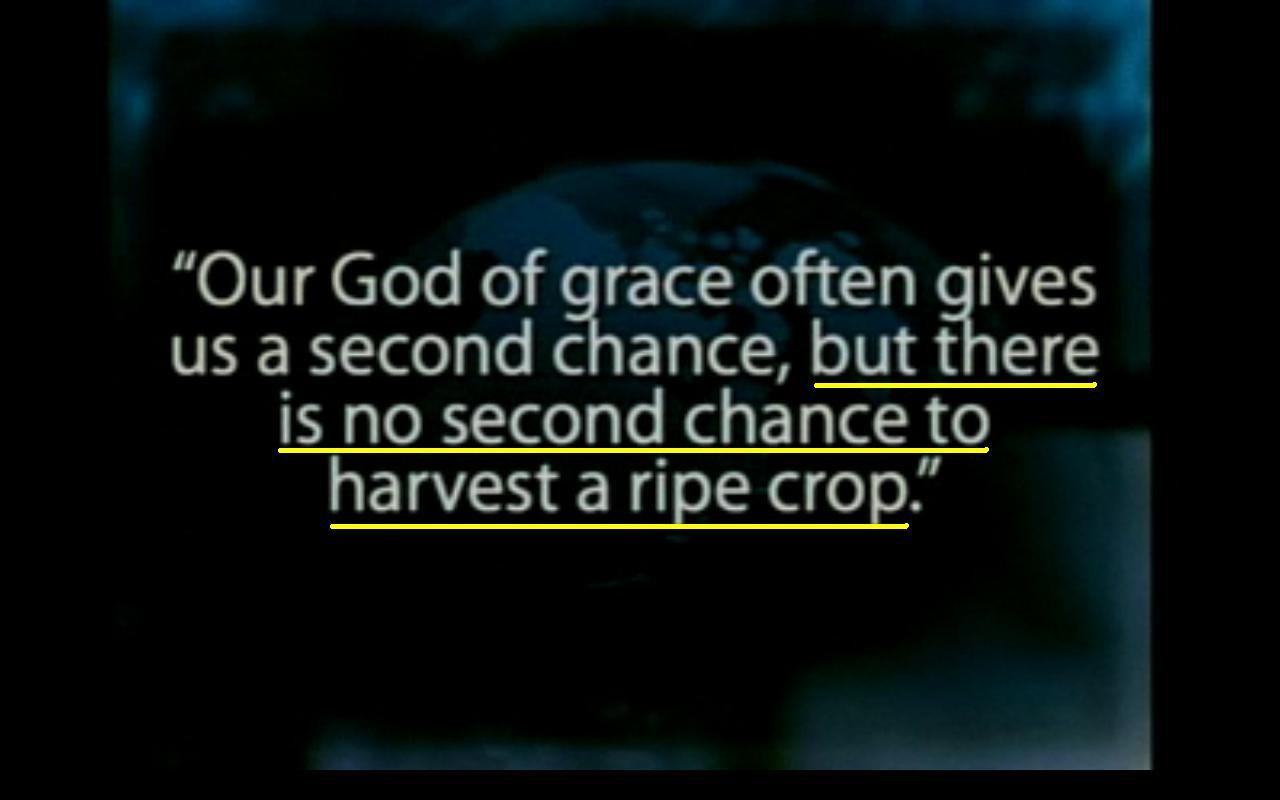 Lancaster Baptist Church, home of West Coast Baptist College, is one of the foremost Bible Churches/ Christian Schools. We encourage you to watch or listen to any of the services posted on their web site: Lancaster Baptist Church.