Main Links
Web Folders:
A Daily Prayer Notebook Main Index
Learn to Pray Page Index -see all the p-n- documents
Bible Study Intro Index
The Latest full entire version

My Classes Links:
DPN Class List and Links in their Context (to be updated as completed)
Personal Links:
2006 Web Edition Guest's Daily Prayer Notebook\
The 1980 Prayer Notebook (thumbnail graphics of the first printed PNB)
Recent and ACCESS Pages
Access all You can see articles by yours truly, pastors, and missionary web pages we're hosting, and other Christian helps here including, among others:
Family Links:
Resources for your Family : Audio or Video
Freedom Index
My Business Links
July Spiritual Leadership Conference
conducted annually...
Is a video we saw after recorded from an online source. Slides screen clipped and edited with notes while hearing the service I made up are below the video link.
2008 Lancaster Baptist Church Final session 2008 -- This loads the entire Thursday night Conference(2.7 hr service). This is a FLV file link[608mb] on our server.

Lancaster Baptist Church Archives:

Special Noteworthy Song, - just go to 52:20 -- 58.55 minutes of this service, sung by the combined LBC/WCBC choirs sing "Hallelujah to the Lamb" with intro by John Goetsch.
The 10-40 Window: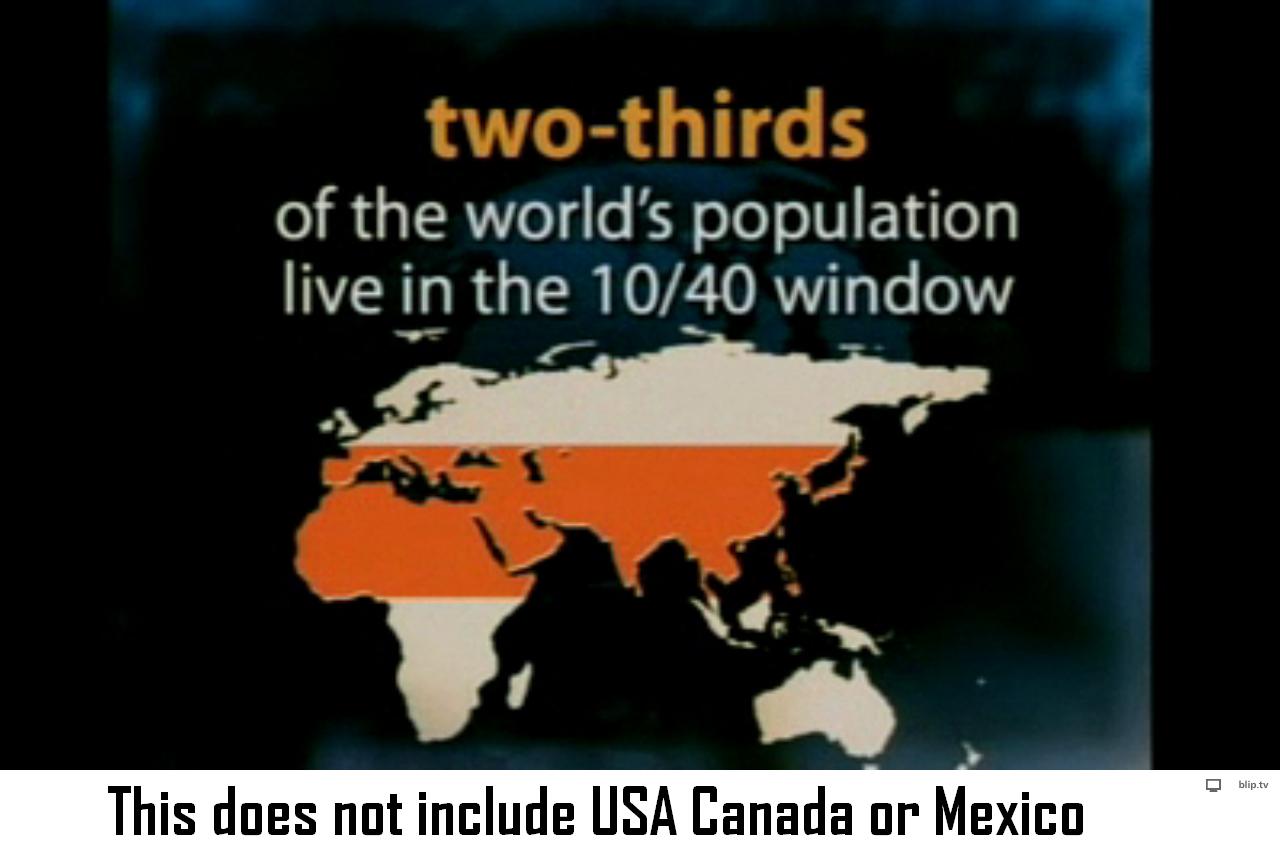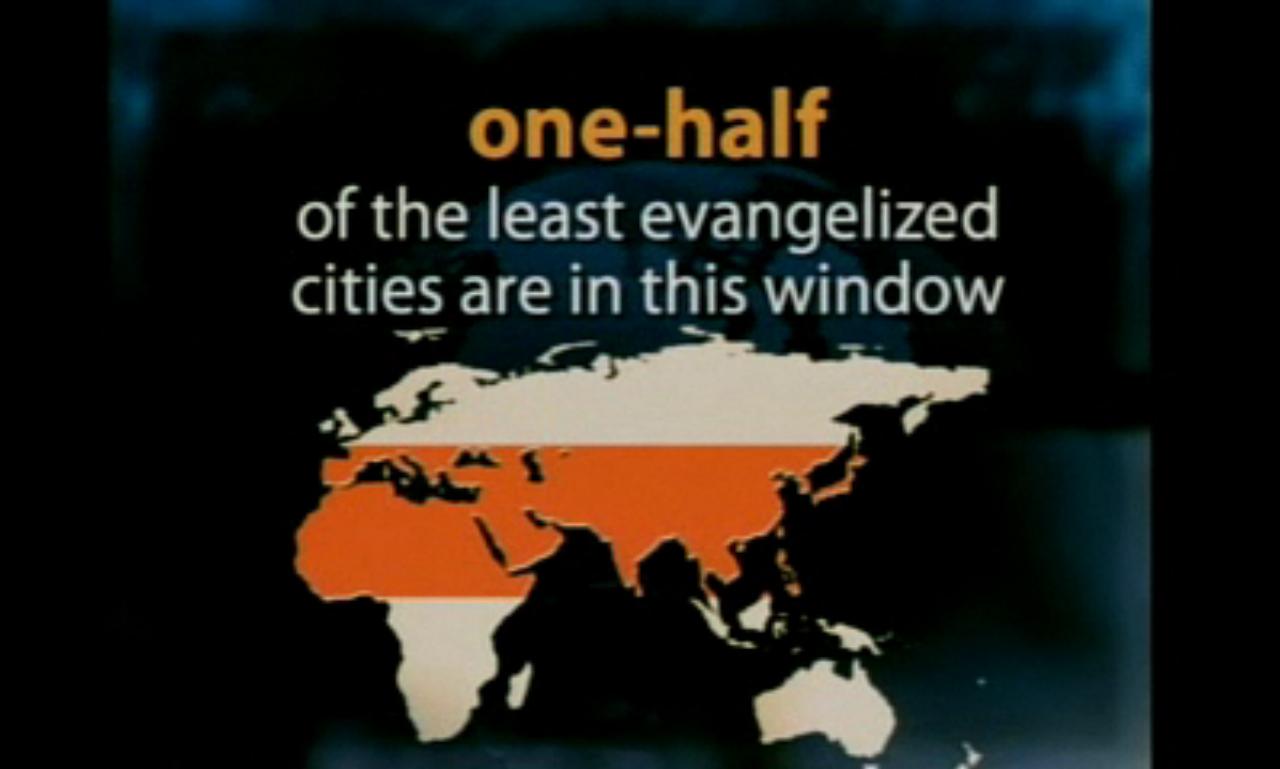 36 Slides as Dr. David Gibbs preaches shown below: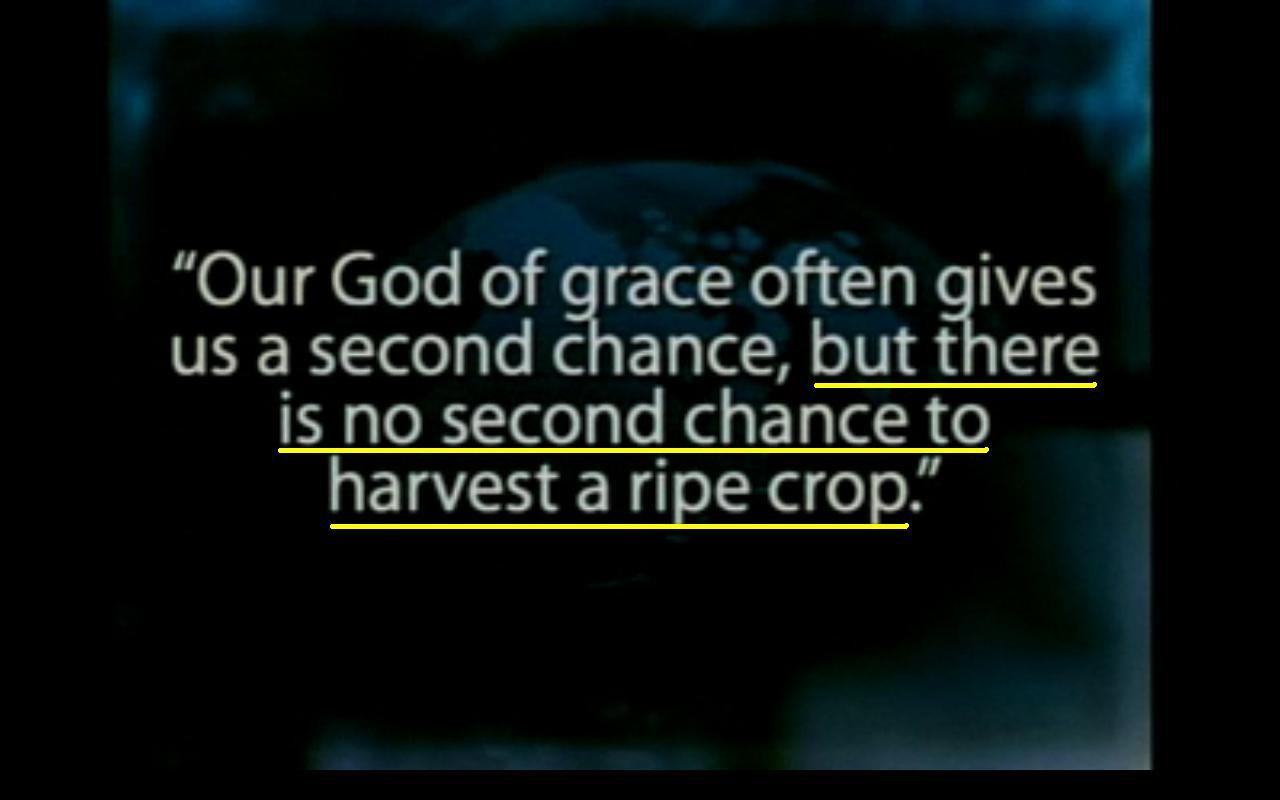 Lancaster Baptist Church, home of West Coast Baptist College, is one of the foremost Bible Churches/ Christian Schools. We encourage you to watch or listen to any of the services posted on their web site: Lancaster Baptist Church.