Marriage Retreat
The Journey to Freedom in Marriage
The Cover 0.3M pdf

Marriage Retreat Manual 2.1M pdf
========
Conference Booklet
Introducing the Christ Life Conferences
Graphics

Conference Booklet PDFs
Christ_Life_Conf_
Covers.pdf 0.9M
Christ_Life_Conf_
Master.pdf 3.2M
TBC MP3s
Click the Titles to go to the pages for full details.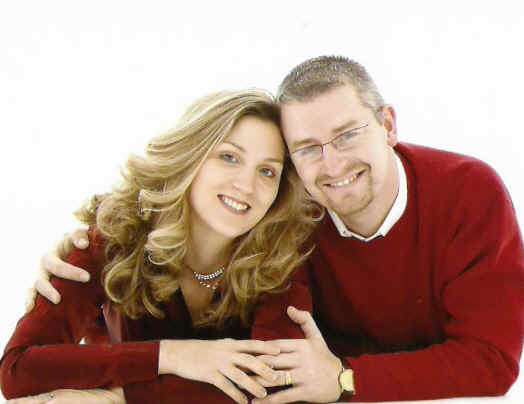 Experience the Freedom of Christ as Life -- Kevin and Debi Daily

Kevin and Debi Daly presented their personal testimony of how they discovered "the Christ Life" in their Christ Life Conference and The Journey to Freedom in Marriage held in our church April, 2007. We offer this sample of the Conference to assist you in finding the Freedom they have found in this excellent presentation of the Christ-filled Life.

Are you not sure you are a Christian?
Do you have An Accurate Concept of God?
You can Find out what your real view of God is by attending the conference as pages 5-10 are covered.
Are you living a life dominated by the flesh?

p60 Contact Page for Kevin Daly