Main Links
Web Folders:
A Daily Prayer Notebook Main Index
Learn to Pray Page Index -see all the p-n- documents
Bible Study Intro Index
The Latest full entire version

My Classes Links:
DPN Class List and Links in their Context (to be updated as completed)
Personal Links:
2006 Web Edition Guest's Daily Prayer Notebook\
The 1980 Prayer Notebook (thumbnail graphics of the first printed PNB)
Recent and ACCESS Pages
Access all You can see articles by yours truly, pastors, and missionary web pages we're hosting, and other Christian helps here including, among others:
Family Links:
Resources for your Family : Audio or Video
Freedom Index
My Business Links
Jane Iola Lanyon
Nov 28, 1911 -- August 26, 1998
---
Mom's Family Grew up in Joplin, MO area.
Her mother Olga MacElfresh Austin Gates later moved to Lafayette, CO.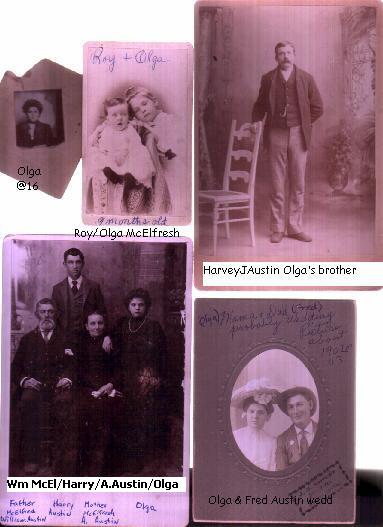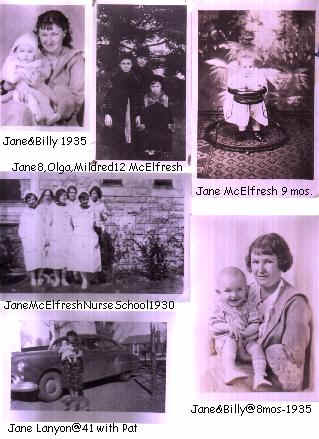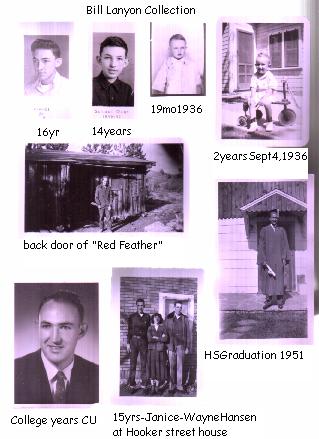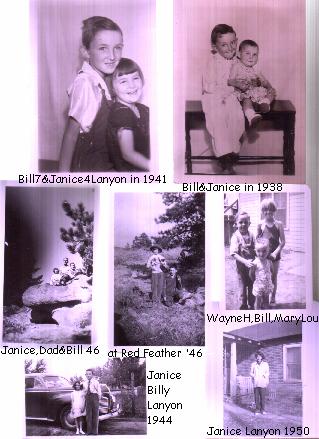 Bill (1935) and Janice (1937) were first born in the Lanyon family.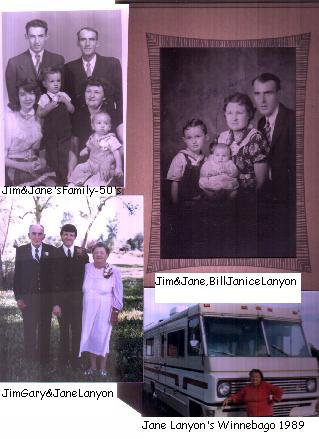 65th Wedding Anniversary May, 1996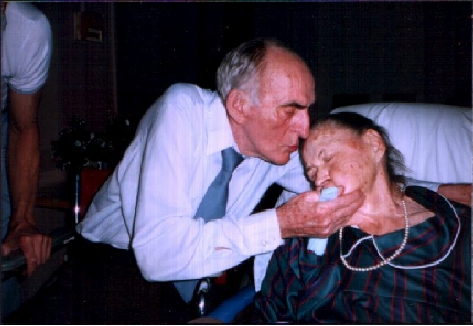 1989 Anniversary in Colorado At Son Gary's House:
Family picture, probably about 1986 or 1987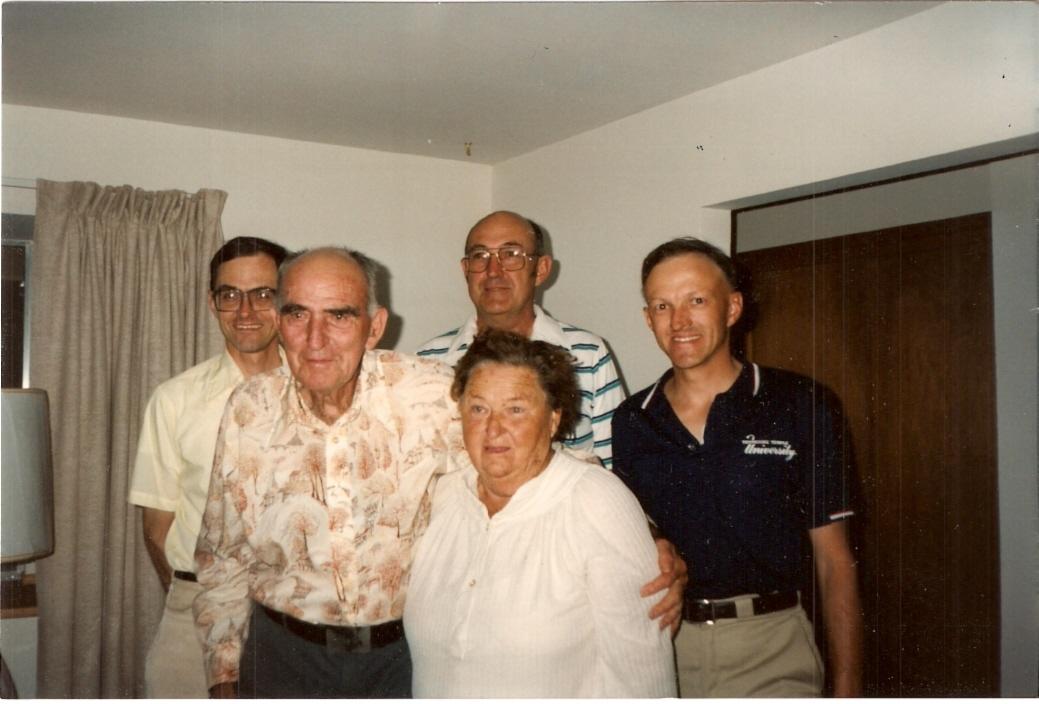 Pat, Bill, Gary, Dad and Mom.
Their second family was raised exclusively in 'Colorful Colorado' with the Rockies as a backdrop.

Aug,